Welcome to Troy Animal Hospital!
At Troy Animal Hospital in Troy, Ohio, we understand the precious bond you share with your companion. That means we will make your pet's healthcare experience as stress-free, pain-free, and as educational as possible. Our veterinary team will explain every recommended procedure and its expected outcome in terms of diagnosis, treatment, and prognosis.
We strive to give people as much information as possible so they can make educated decisions about the veterinary care of their pets. We also try to offer graduated levels of care, giving owners options, so we can best meet the needs of people with all levels of income.
We want you and your pets comfortable, happy, and cared for. Call us today at (937) 335-8387 to schedule an appointment.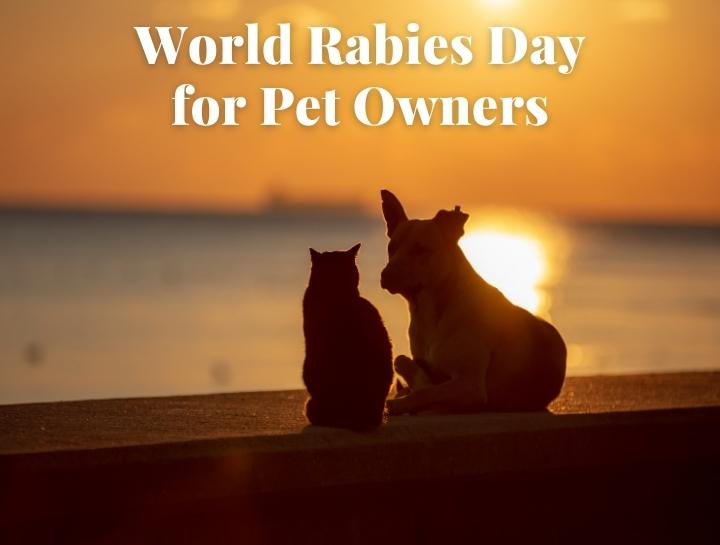 World Rabies Day for Pet Owners
On World Rabies Day, observed on September 28th, the focus shifts to safeguarding both pets and humans from the grave dangers of rabies.
The disease, transmitted through bites, poses a serious threat to mammals, including pets, leading to behavioral changes, paralysis, and often fatal outcomes. Through vaccinations, responsible pet ownership, and swift action in case of exposure, pet owners play a crucial role in preventing the spread of rabies and ensuring a safer coexistence for all.

Learn More »
Our Clients Love Us

Even though we hadn't use the before, they got us in quickly and took great care of one of our cats when there was an emergency.
Mark Roth

Dr. Davis and his staff are invaluable for those of us who show and breed dogs, wonderful experience!
Jeri Kissling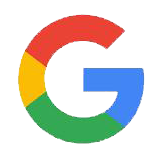 4.7
Rating on
Google Reviews!